An online school for Senior Professionals, Small Business Owners, Baby Boomers, Gen X'rs, Working Moms, and Retirees is coming soon!
Take online courses free at 21DayCourse.com. Develop your skills with live and hybrid courses taught by top professors and experts in their fields.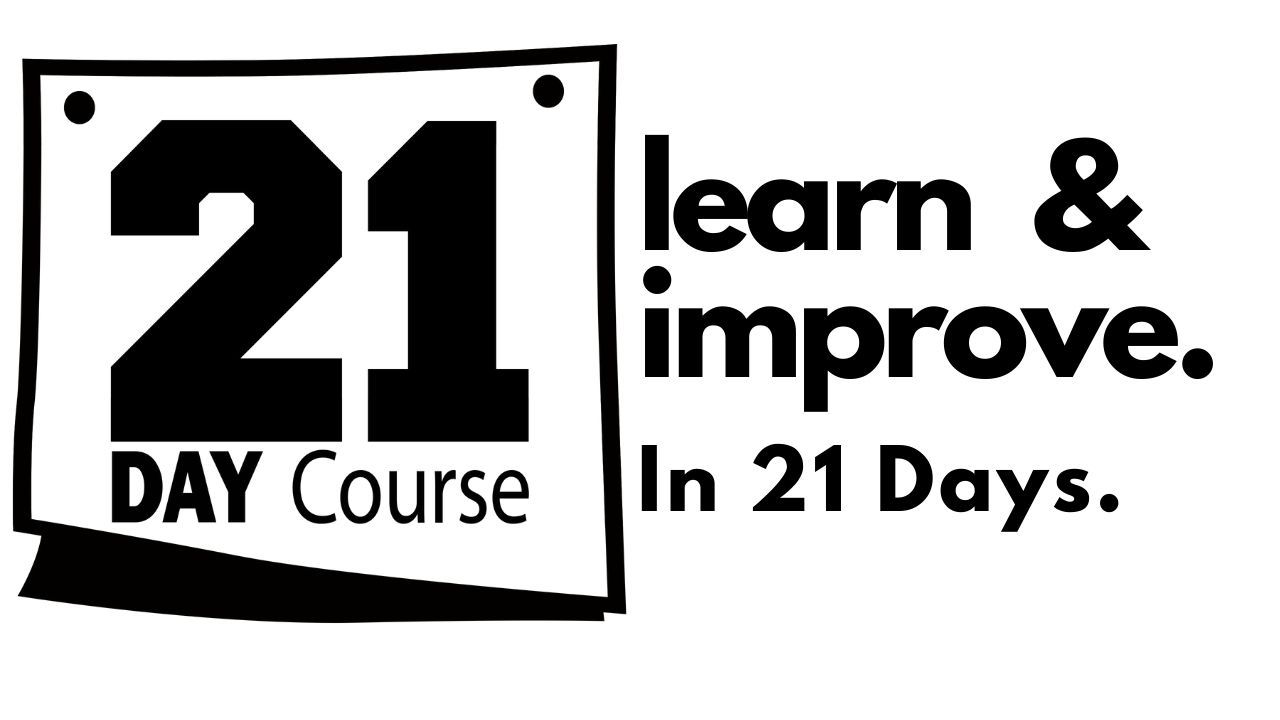 Get discounts and updates on new courses.
Created with