If you have any question, feel free to ask
Use the form below to contact us anytime and we will get back to you as soon as possible.
The quickest way to reach us during office hours is by phone. Or you can send an email to advisor@21DayCourse.com.
Information
Address
14359 Miramar Parkway Suite 260 Miramar, Florida 33027
Phone
1.954.558.9599
E-mail
advisor@21DayCourse.com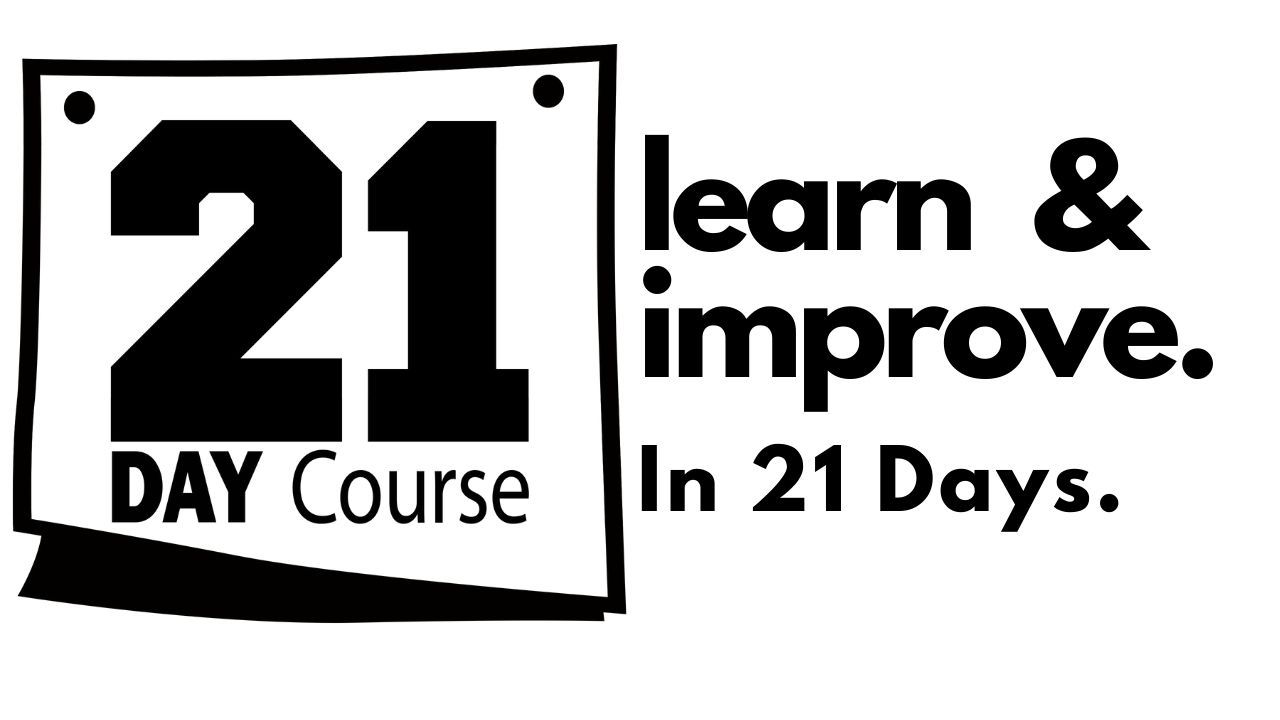 Get discounts and updates on new courses.
Created with