Improve in 21 Days. Take a Live or Blended Course
Come back every week for a new Online Live and Blended Courses.
Here's the FREE Course of the week!
Join us every week for a new FREE Course. Simply register for this course and be updated every time a new course is available.
Never miss our news!
Get weekly updates on live streams, news and more right in your mailbox.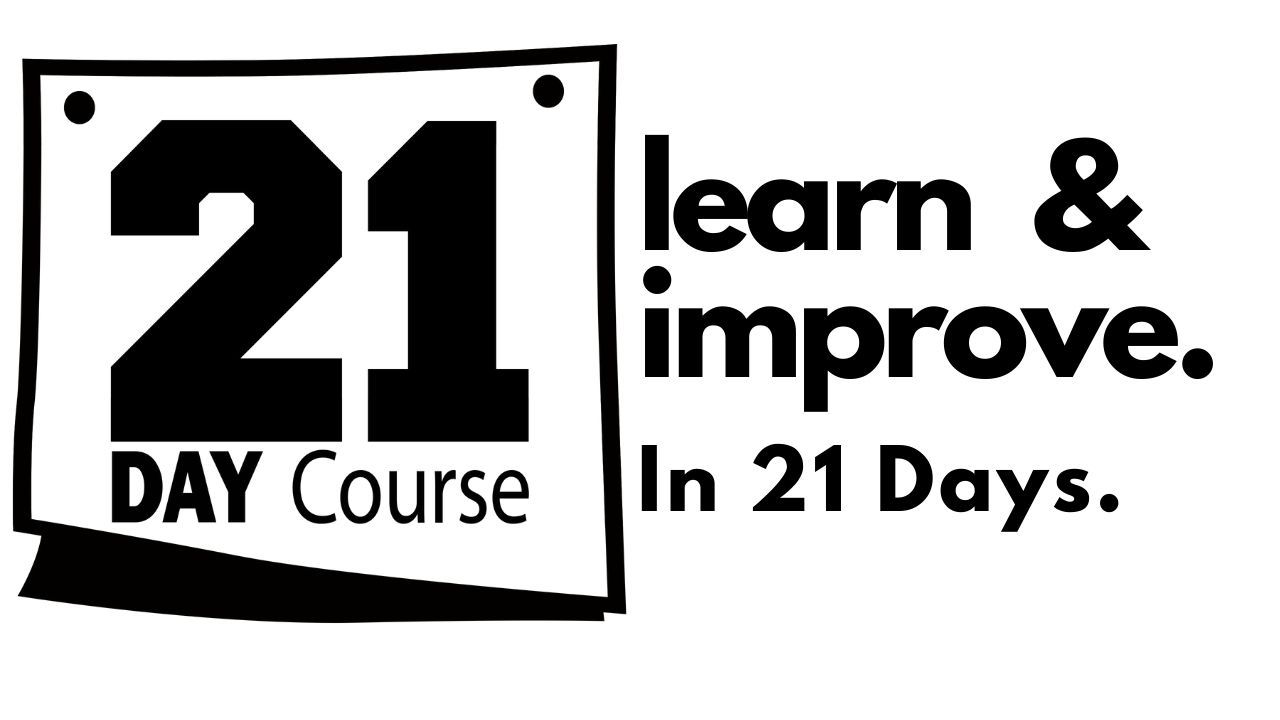 Get discounts and updates on new courses.
Created with