Help Others learn in 21Days! and make some dough!
As An Affiliate you
get access to
Online Courses Free!
Join the 21 Course Team.
Offer Free online courses from top experts and professors designed for the Senior Leader, Boomer, Gen X'r, Working Mom, and Retiree.

Offer the ability to earn a certificate in 21 Days.

Get one free course with every fifth enrollment.
Please apply to the 21DayCourse.com Affiliate Program.
Due to high demand we are delayed in our response.
One of our team members will be in touch with you within 72 hours.
Some benefits of becoming a 21 Day Course affiliate.
Help us improve everyone in 21 Days. Provide your tribe with Free online courses.
Easy Earning Potential
Earn up to $10 per selected courses.
Course Reviews
Our affiliates get first view of new courses.
Free Marketing Materials
We'll send you materials to generate sales.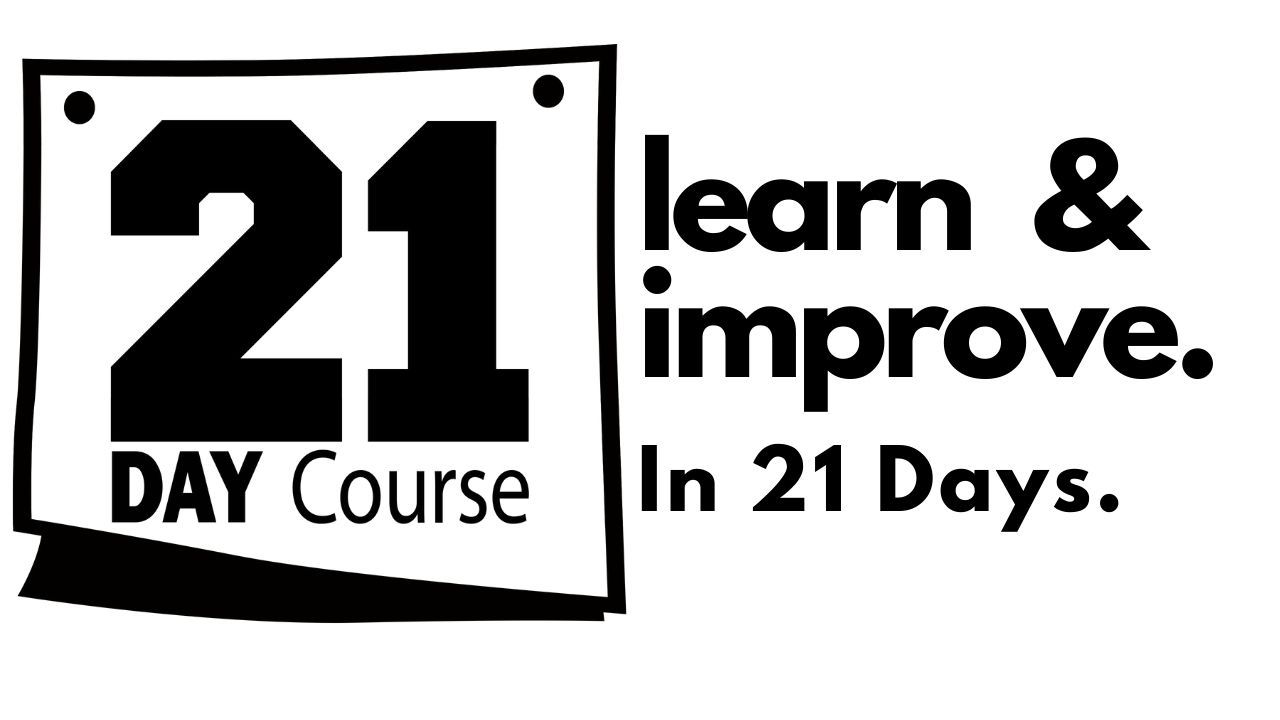 Get discounts and updates on new courses.
Created with